WE MAKE YOUR BUSINESS
look great
MAKING A DIFFERENCE IN THE WAY YOU COMMUNICATE
Benefit from a WEALTH OF EXPERIENCE
Knowing what works and what doesn't is key to effective communications for your business. Bona Vista Media brings decades of knowledge and experience in business marketing, communications, public relations and technology that you can benefit from immediately. Whether your company is preparing to launch or you have been serving your clients for years, Bona Vista Media can dramatically improve your communications impact with the right strategy, content and delivery that your clients have been waiting for. Let's put that to work for you today!
LET'S GET TO WORK
We're ready to get to work for your business. If you're ready to get started, click the button below to connect with us.
BLOCKBUSTER VIDEO PRODUCTION
on an indie
budget
HERE'S HOW WE CAN
TRANSFORM YOUR BUSINESS
WHAT WE DO
We'll help you get your message to the right people, at the right time, in a way they'll remember. Whether you need a TV commercial, documentary film, or promotional video, or a radio spot, or photography, or a web site, or graphic design for your flyers, signage or online media, or need us to create and manage your social media presence, or design and implement digital signage to communicate with your customers or staff, or create an impactful public relations campaign, we can do all of that and more. Whichever it is, we'll help you and your business look good to the people that matter.
VIDEO PRODUCTIONS [MORE…]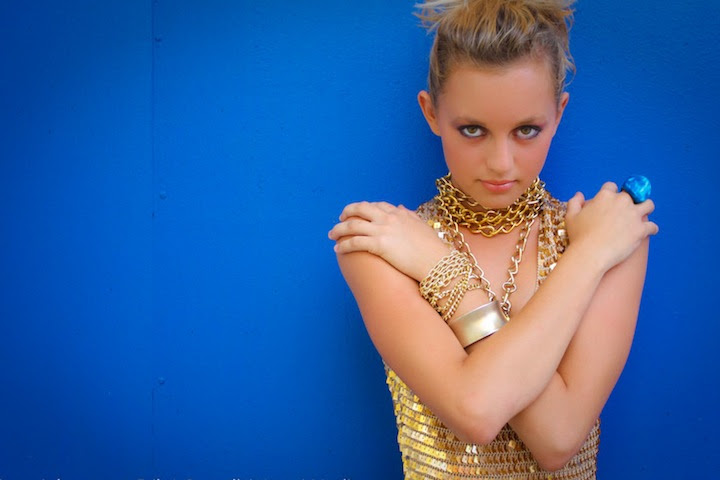 I've been in the creative business for more than 25 years. Creating stories has been a passion of mine since childhood. What started with imagining battle scenes and adventures with my toys turned into managing multi-million dollar budgets and working with gifted professionals to create award-winning TV commercials, documentaries, television shows, and promotional videos. [ READ MORE ]