Public Relations
The written word is a fundamental part of business communications today. No matter what the medium — newspaper, TV, web, social media, e-mail, radio — it's all built on the written word.
With more than two decades of experience, we can deliver professional, accurate, and compelling content that will have the right impact for your business. Our work can help you maintain and manage your public image, and deliver the clear communications your company needs.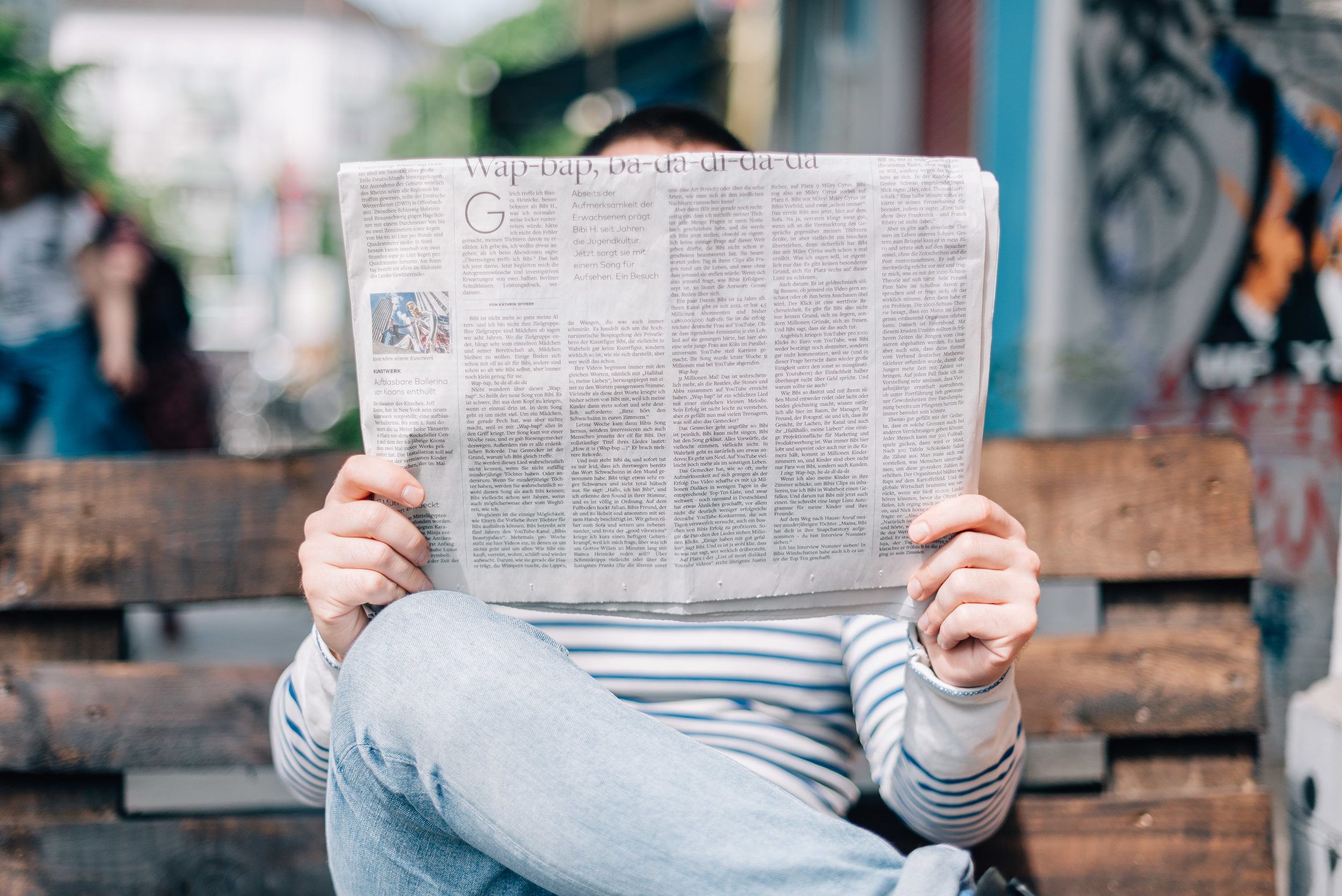 for all the right reasons
Speech writing: corporate, political, creative, marketing

Crisis strategy & response: preparing the plan and executing it to ensure safety, clarity and protection for you, your business, your staff and the public

Press releases: updates, announcements, and statements about you, your business, or your products and services

Photos & video: images to accompany your press releases, or video news releases to get your content out to TV stations and online outlets

Media distribution & monitoring: stay up-to-date on where, when and how your business appears in the media; we also handle getting your message out to all the right media at the right time.